SEE & DO

When staying at Avington Estate, there's so much to see and do, right on your doorstep. Peruse our list of suggestions which promise to fill your days, from historic wonders to natural beauty and cultural delights, there's something for everyone and all ages. Our team are also on hand with recommendations and insider info.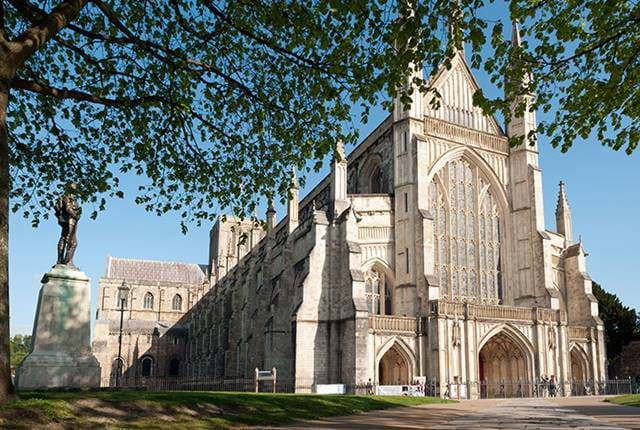 Winchester Cathedral
Explore the stunning Winchester Cathedral, a masterpiece of medieval architecture and rich history.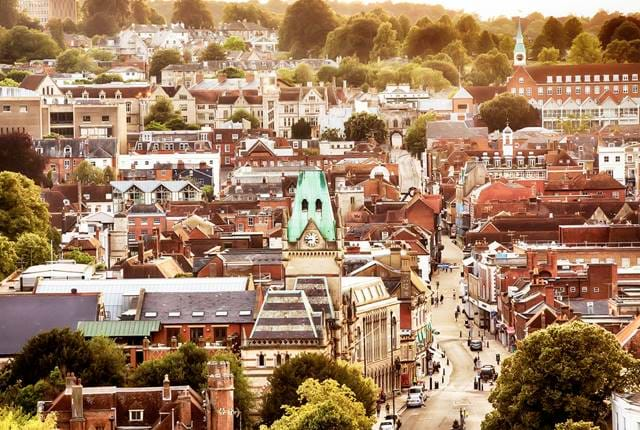 Winchester City
Wander the charming streets of Winchester, filled with boutique shops, historic sites, and cozy cafes.
Alresford
Discover the picturesque market town of Alresford, known for its Georgian architecture, quaint shops and eateries.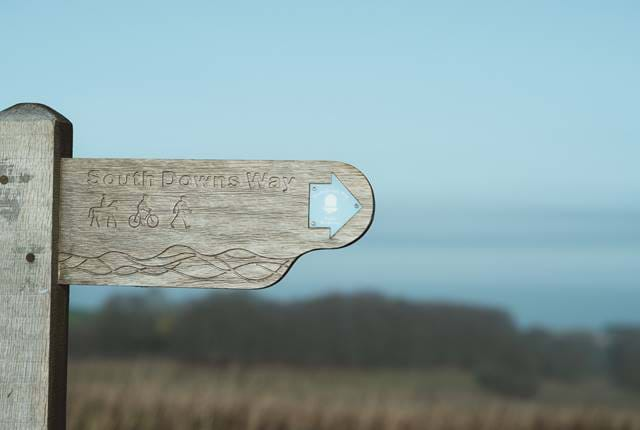 South Downs
Hike or cycle through the breathtaking South Downs National Park, boasting scenic trails and picturesque landscapes.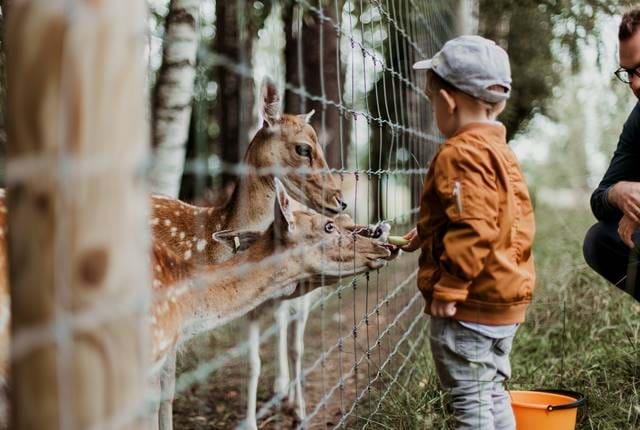 Marwell Zoo
Enjoy a fun day out at Marwell Zoo, home to an array of wildlife from around the world.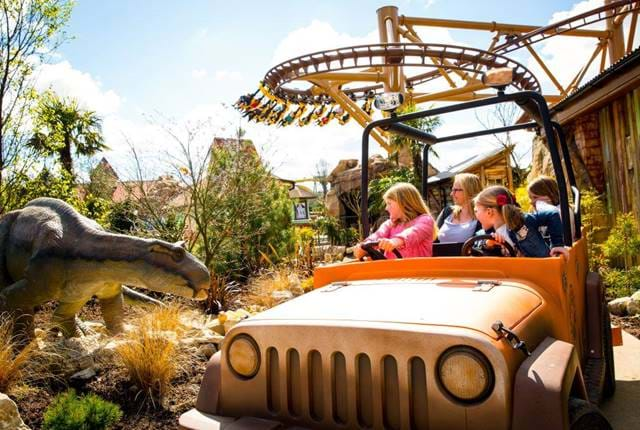 Paultons Park
Fun for the family with rides, attractions, and the beloved Peppa Pig World.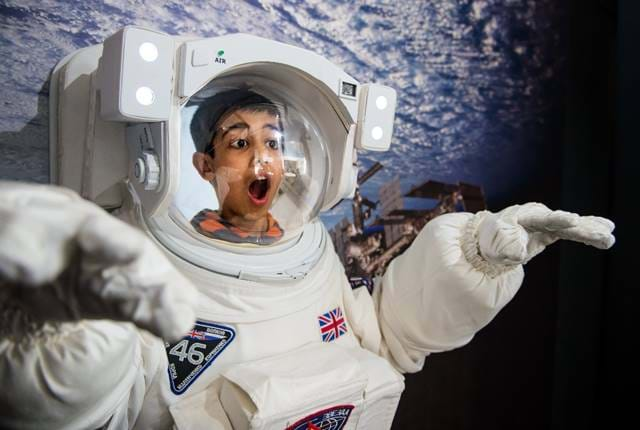 Science Centre
Delve into the world of science and discovery at the Winchester Science Centre & Planetarium, an interactive experience for all ages to enjoy.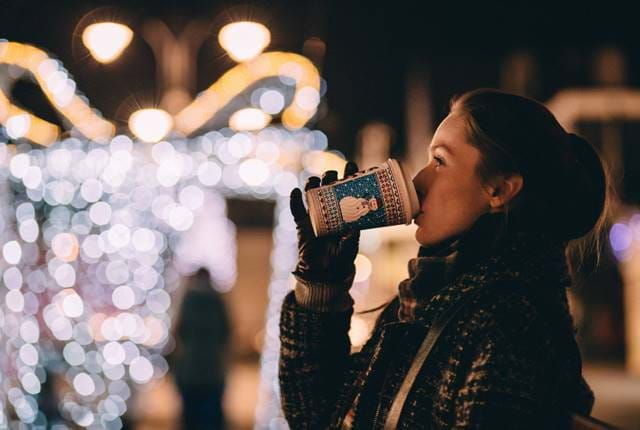 Christmas Market
Visiting during the holiday season, don't miss the Winchester Christmas Market, a festive experience filled with crafts, gifts, and treats.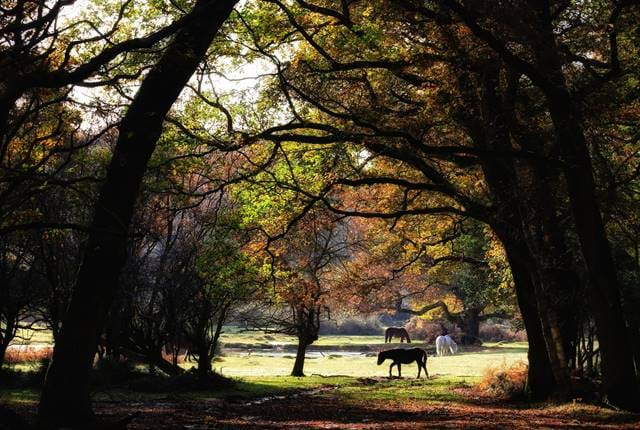 New Forest
Enjoy the natural beauty of the New Forest National Park, perfect for hiking, cycling, and spotting wildlife.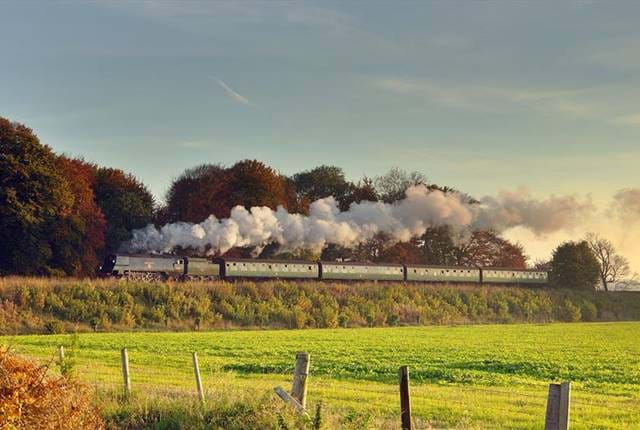 Watercress Railway
Ride the Watercress Line steam railway, offering a nostalgic journey through the Hampshire countryside.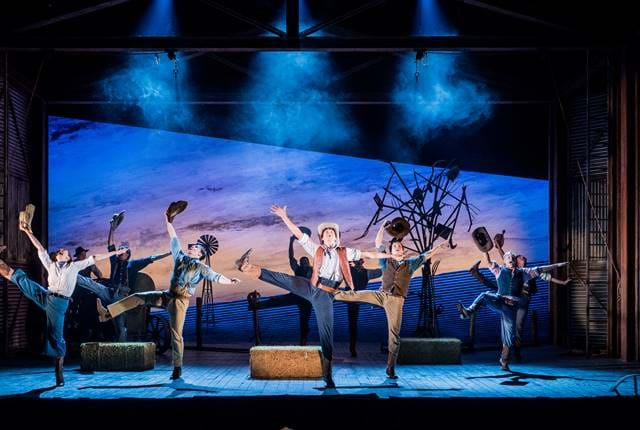 Grange Park Opera
Check the schedule for Grange Park Opera, an open-air opera festival set within the beautiful grounds of a country estate.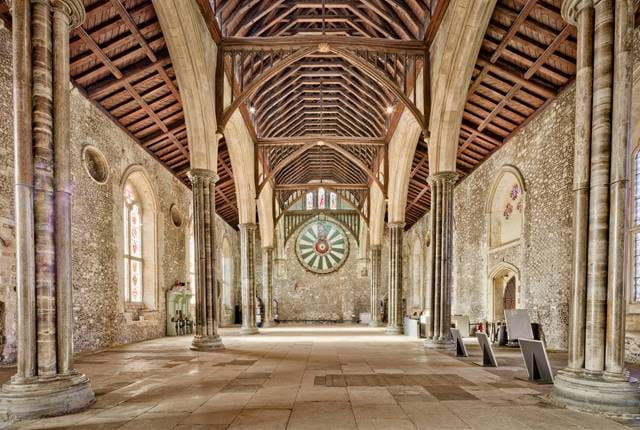 Winchester Great Hall
Marvel at King Arthur's legendary Round Table on display in the Great Hall, with history dating back to the 13th century.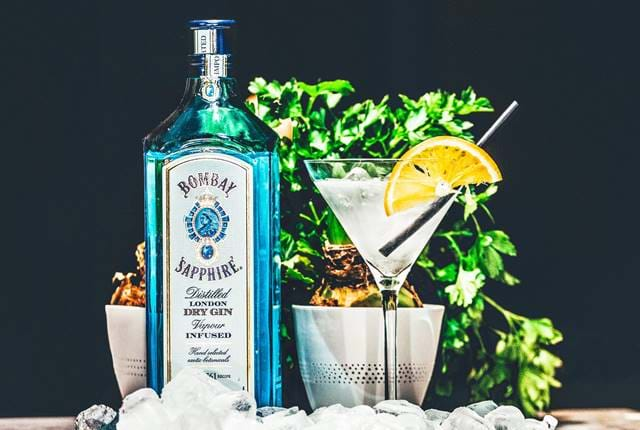 Bombay Sapphire Distillery
Take a tour of the famous gin distillery and learn about the gin-making process.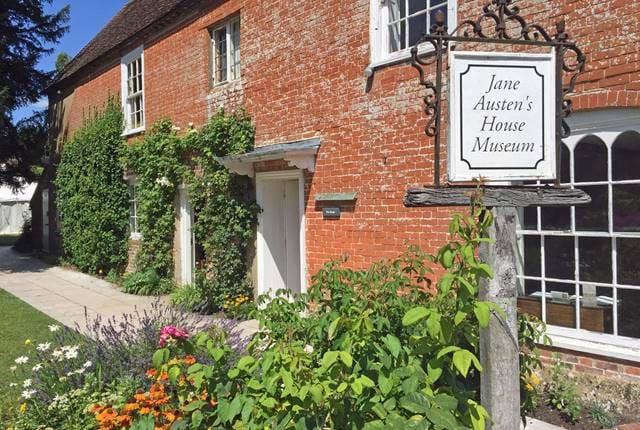 Jane Austen's House Museum
Step back in time and visit the former home of the beloved author, Jane Austen.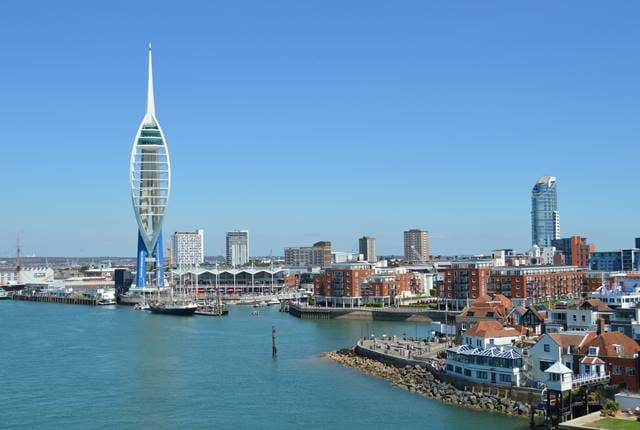 Portsmouth Historic Dockyard
Discover the maritime history of the UK at this fascinating attraction, home to famous ships like HMS Victory and the Mary Rose.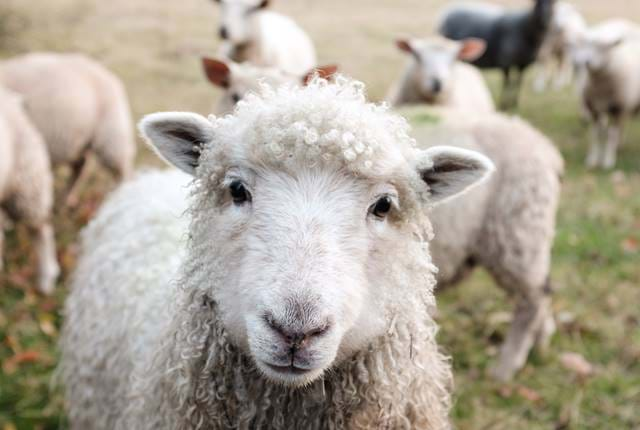 Bushy Down Farm
Visit Bushy Down Farm, an educational farm where you can meet various animals and enjoy family-friendly activities.