Where escape comes naturally
With boundless possibilities
Discover a choice of enchanting accommodations, celebratory spaces, and activities, crafted in seamless harmony with the surrounding countryside.  
Go where the mood takes you. Pub lunches and toasty bubble baths. Stately bedrooms and shepherd huts. Foraging, fishing, archery, boating, and wild swimming. It's all here for the taking.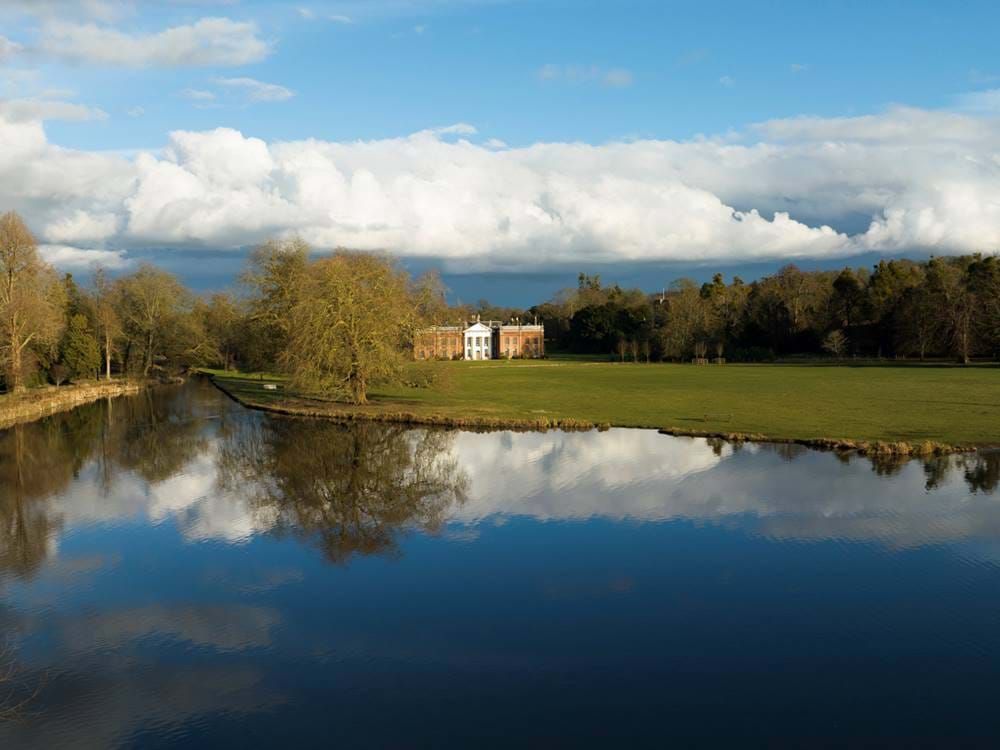 Avington is a beautiful blend of sophisticated elegance and Hampshire's natural wonders. Just a short drive from London, our family-owned countryside estate envelops landscapes, lakes, accommodations, and event spaces. Explore, unwind, and create lasting memories.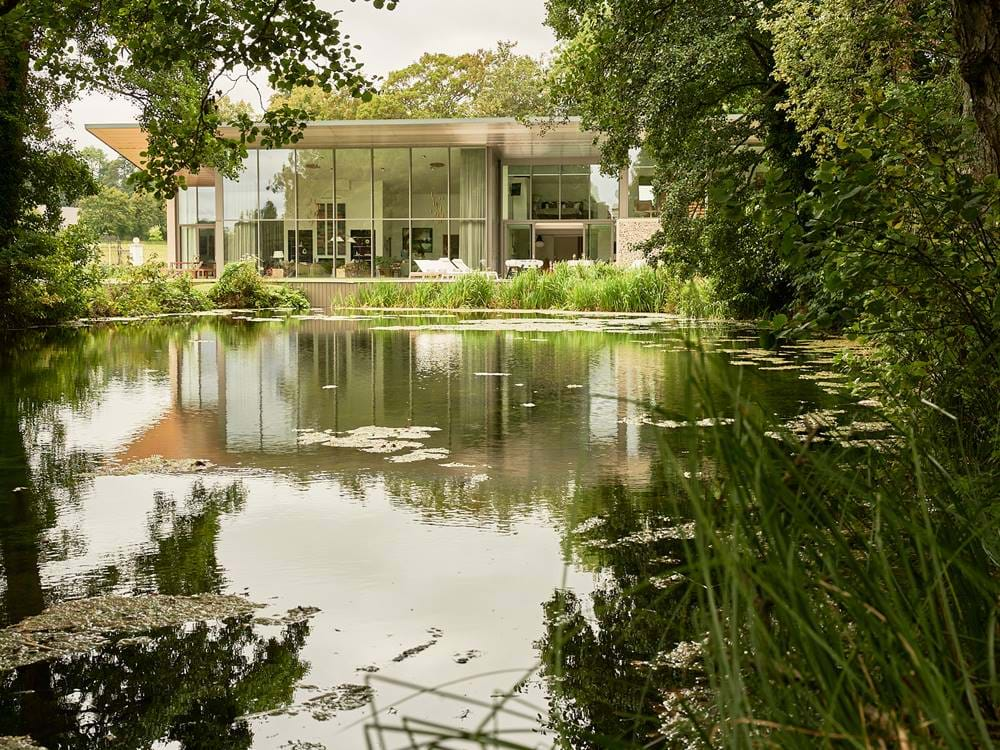 From historic grandeur at Avington Park to lakeside tranquility, our array of stay options is truly extraordinary. Slumber in a regal four-poster bed, revel in modern luxury at Stillwaters House, or cosy up in a rustic shepherd's hut. The agenda is yours to set.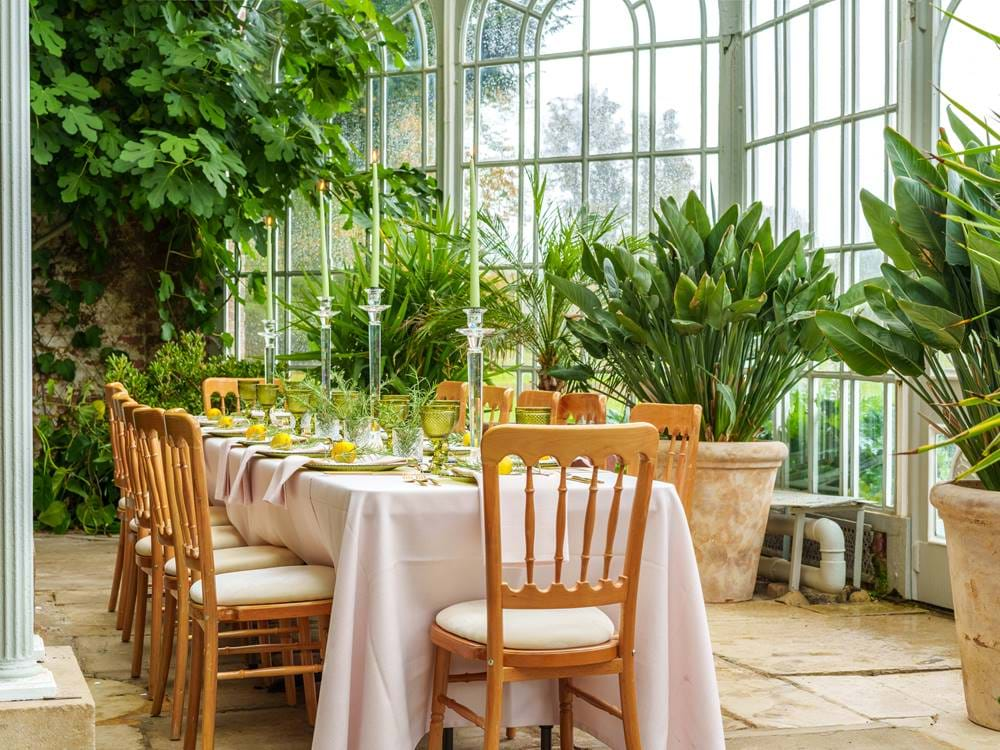 Whether you're planning a corporate gathering, a memorable celebration, or a magical wedding, you'll find a perfect backdrop for life's defining moments in our tapestry of spaces, no matter the scale.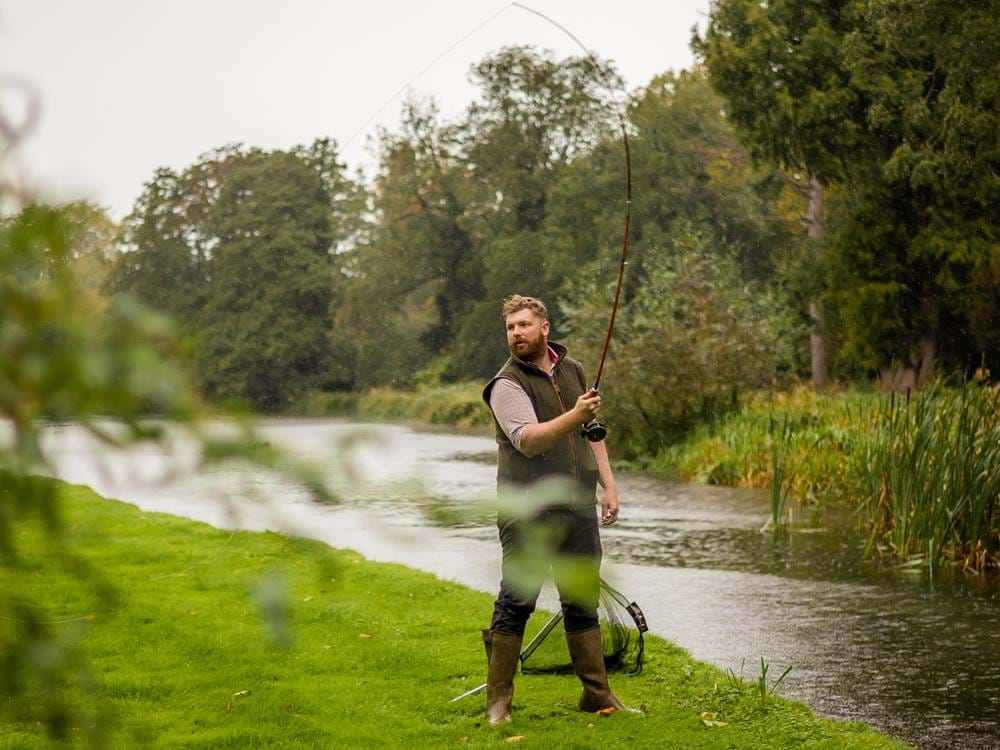 Uncover a medley of outdoor adventures with a wild swim, a hike, or lakeside fishing. For moments of relaxation and pure pampering, immerse yourself in our spa. Every wish finds its perfect match.
Dining is a sensory voyage at Avington, from decadent, doorstep-delivered hampers to private chefs. Venture outdoors and savour a forest picnic, wholesome pub food, or delicious treats in the lakeside café. Each offering has been meticulously tailored to satisfy your culinary cravings.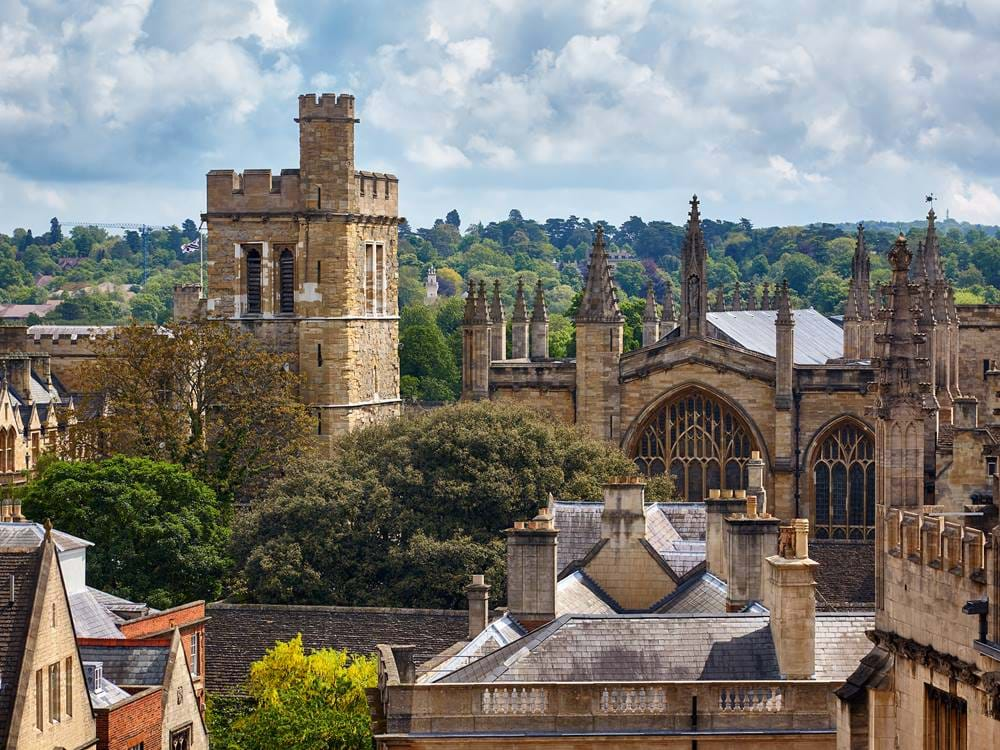 Avington and the nearby city of Winchester are your gateways to a world of captivating experiences, rich history, and natural wonders. Here, we've curated a list of must-see attractions and activities, ensuring that your visit is brimming with adventure and cultural immersion.
HOW TO FIND US
AVINGTON, HAMPSHIRE